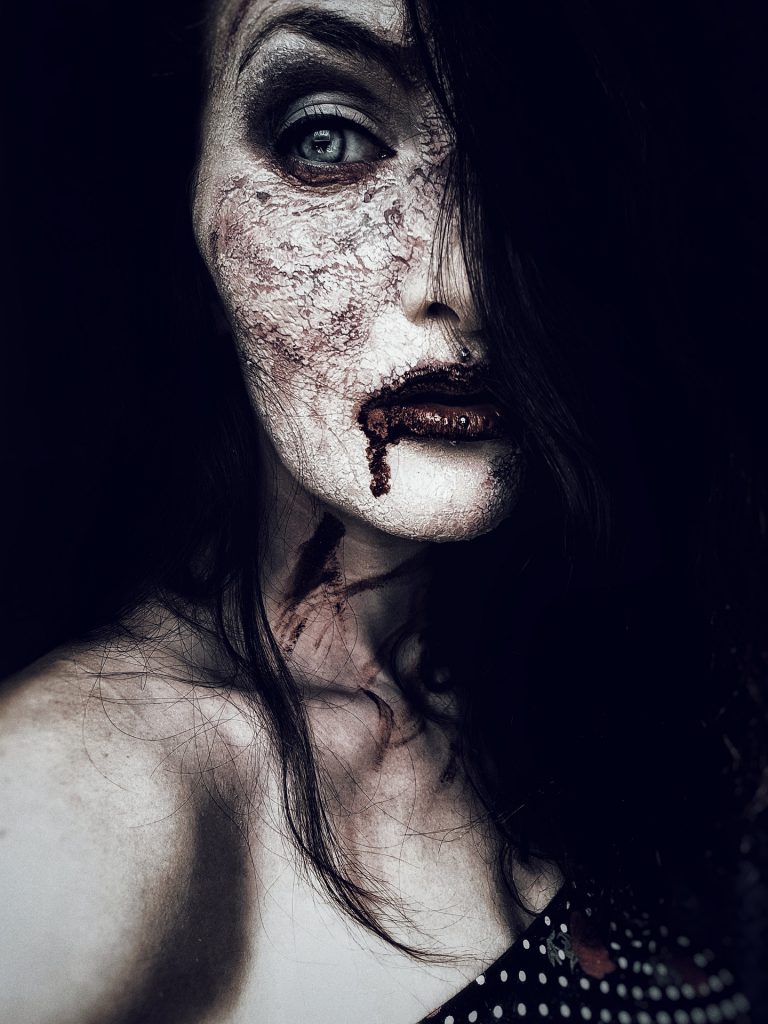 I got to finally confess my desire to be a vampire (the clothes! living for ever! sexy neck bites!). Jennifer was disgusted. "Besides," she reminds us, "I'm a vegetarian."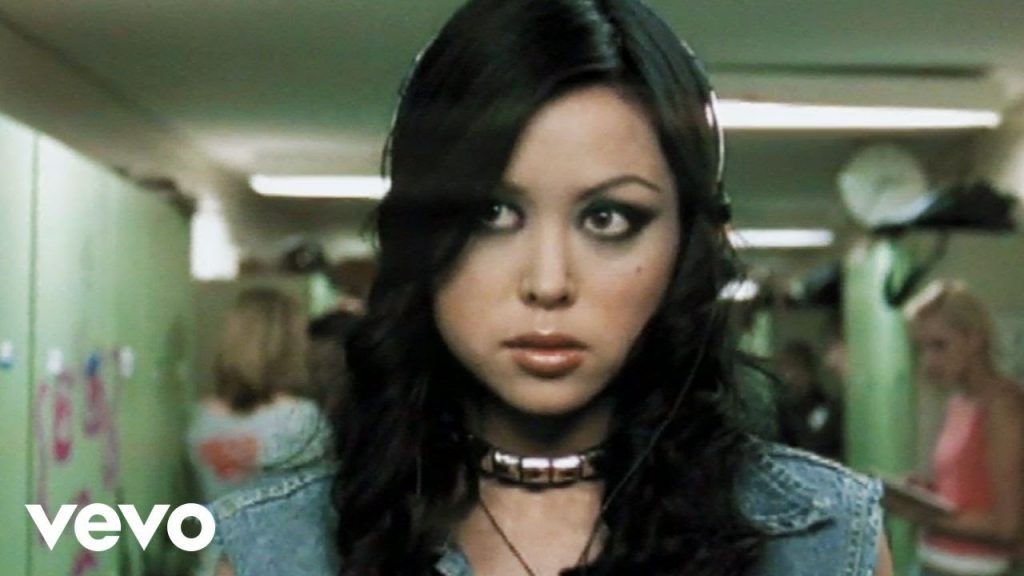 Korey says that he wants to read about more German culture in this blog. No more tasty restaurants and cute boys. How about satanic rockers?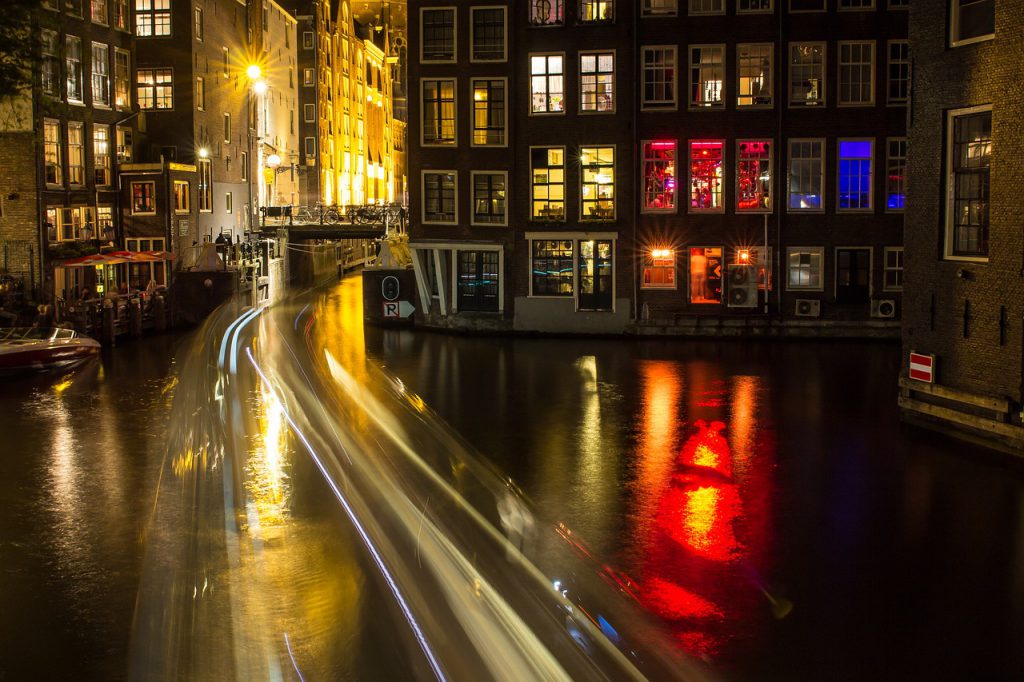 The grand plan had been to spend the afternoon tidying up the apartment, to grab an early evening's bite out with Martin and then to pack a bag ...