There are just some songs that mark one's life too strongly to ever be free of them. Thanks, Michael, for this and all the rest.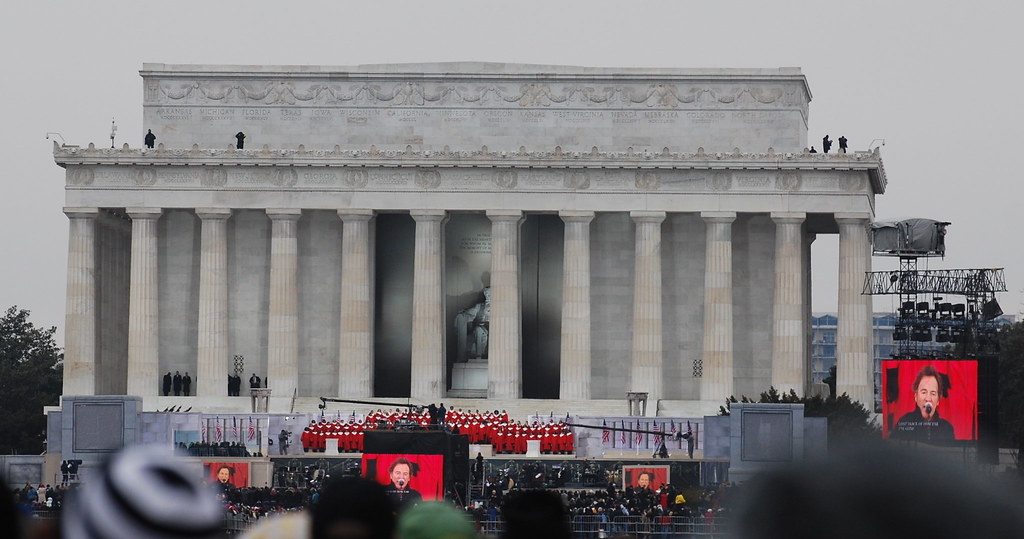 Obama spoke and then PETE SEEGER along with Springsteen sang This Land is My Land. This is a new era.
...a wonderful weekend. A kick-ass Modest Mouse concert on Thursday night with Niels and Julian, crowned by sex on the balcony in the late cool air.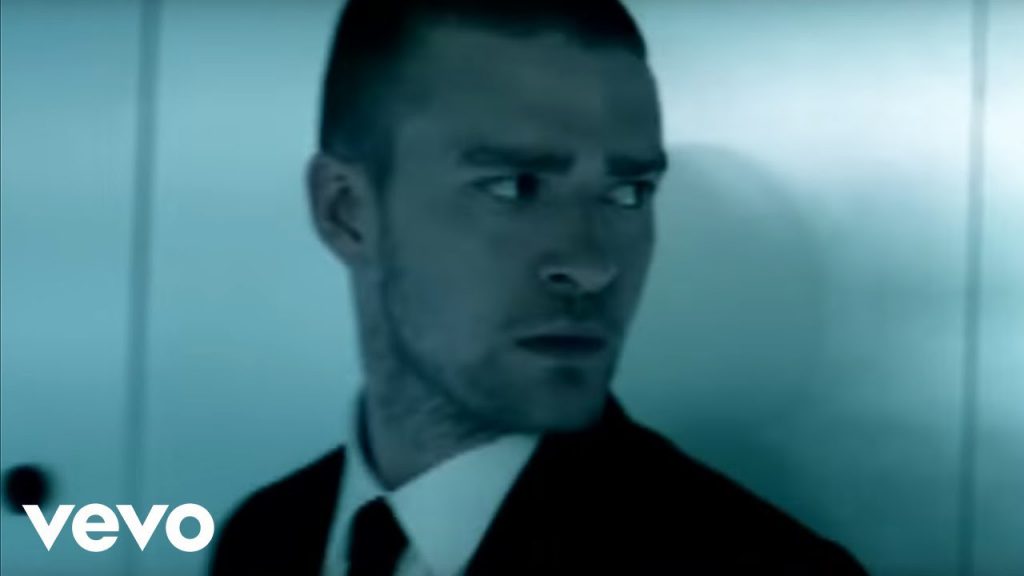 There are moments when my relationship to music is like of a teen boy sneaking peeks at the porno mags.