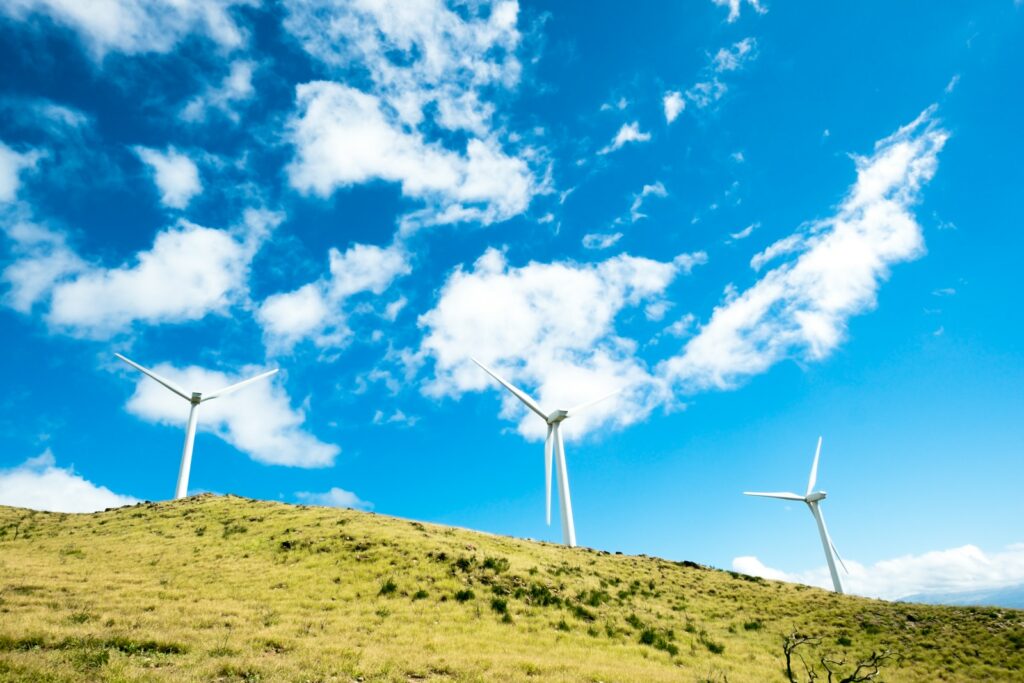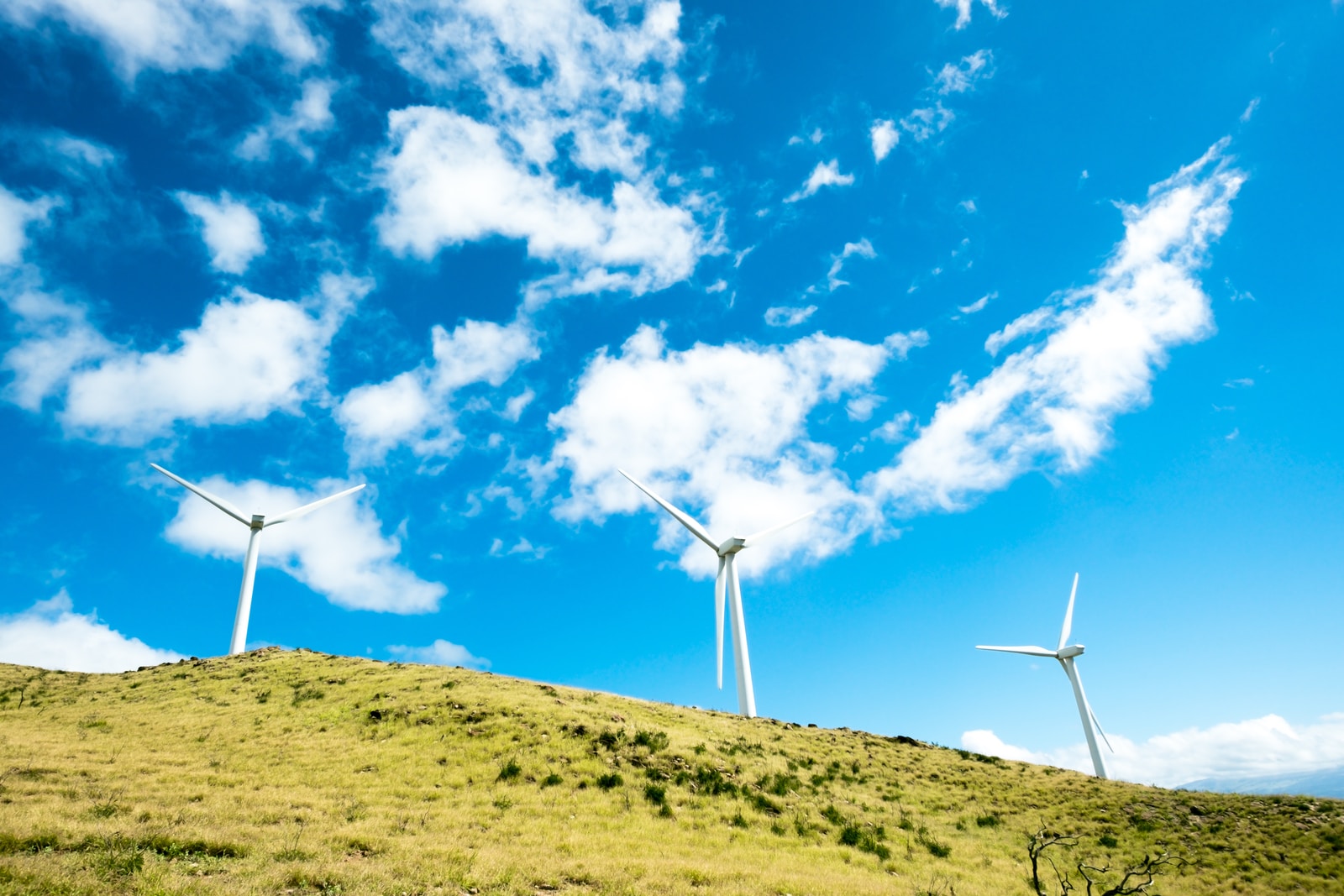 For the #wearedeeplyfucked file, news about two women feigning concern for whales so that they have nicer views from their seaside mansions.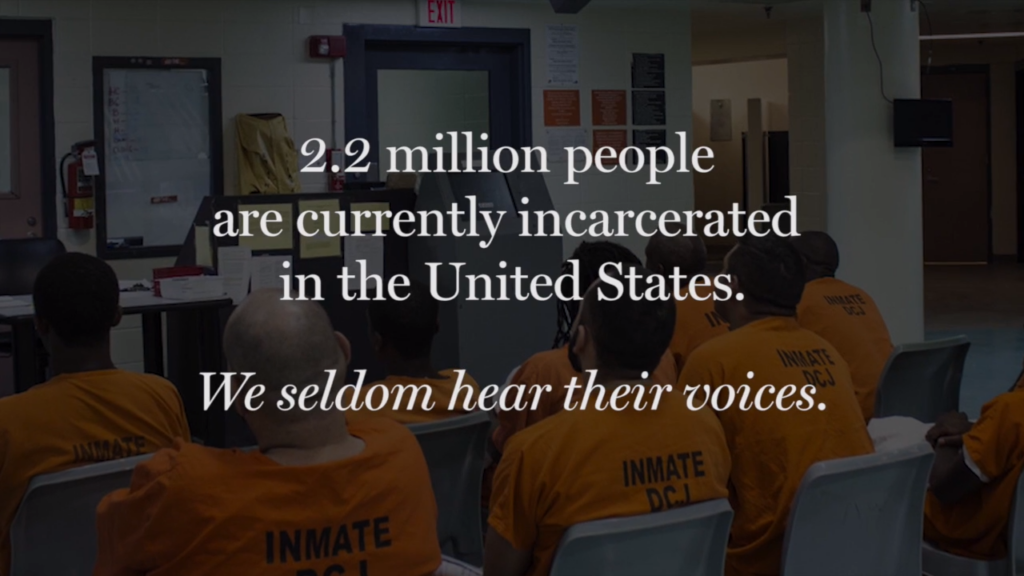 We seldom hear the voices of people incarcerated in the U.S. The Marshall Project wants to change that.
A must-read piece on the realities of sexual assault, investigation, and prosecution rates in the U.S.