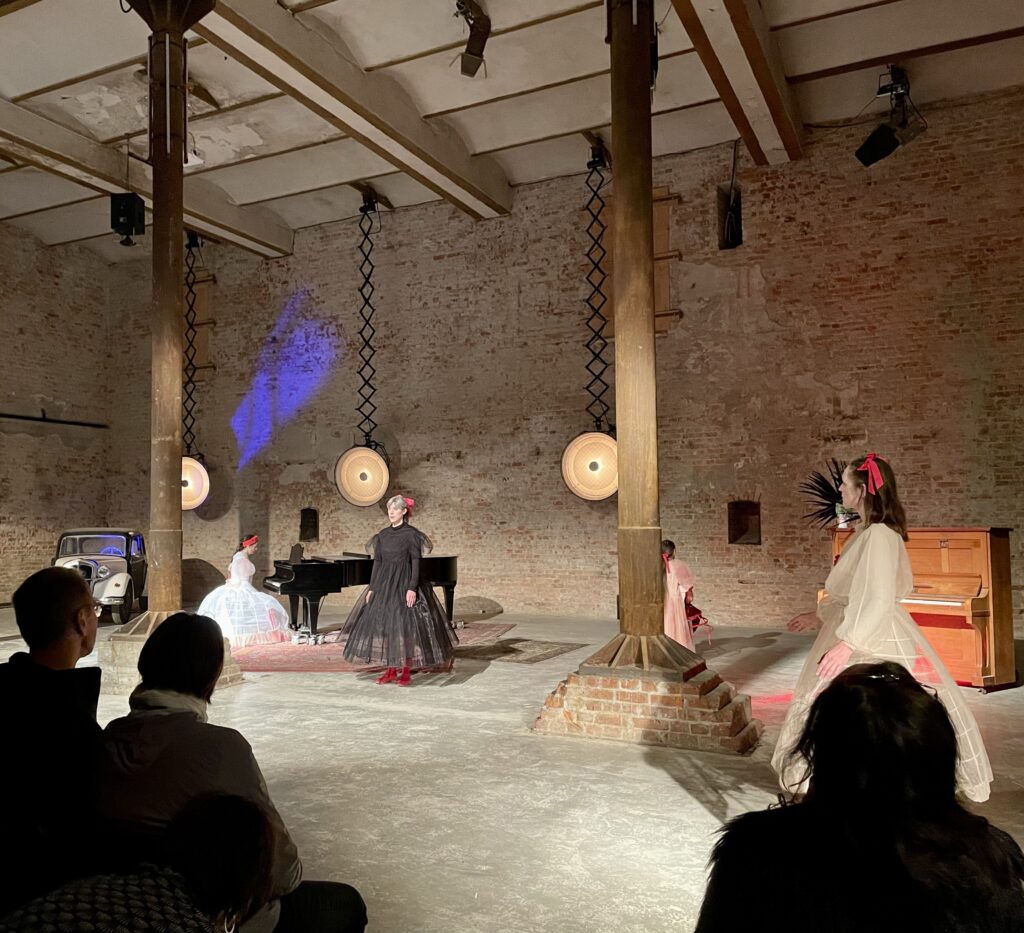 Last night, the Boy and I attended the final performance of "Secondhand-Zeit. Das Ende des roten Menschen." at the Musikbrauerei.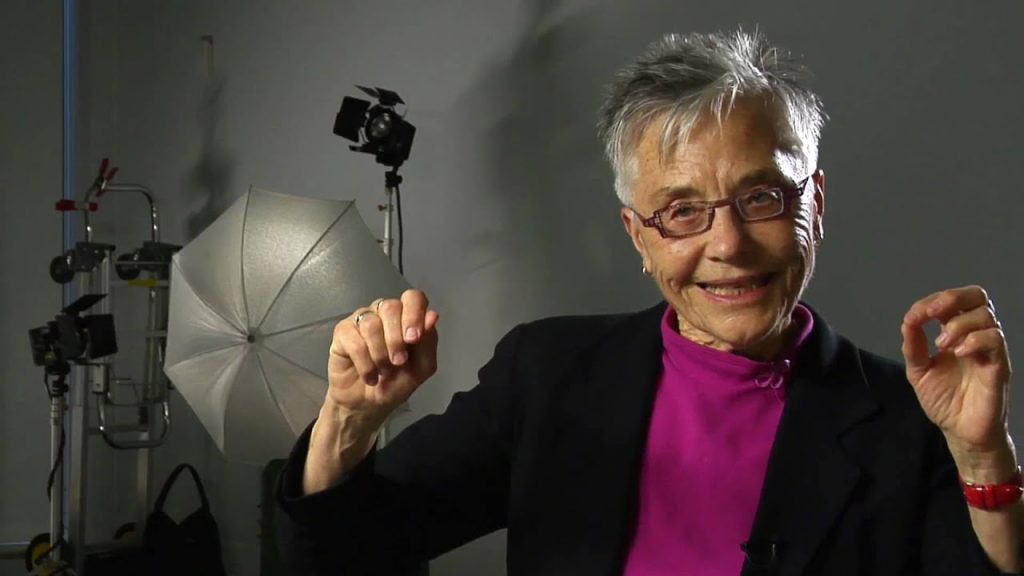 I attended a lecture by multimedia artist Barbara Hammer and fretted over the little money in my wallet at an Alice Hills gig.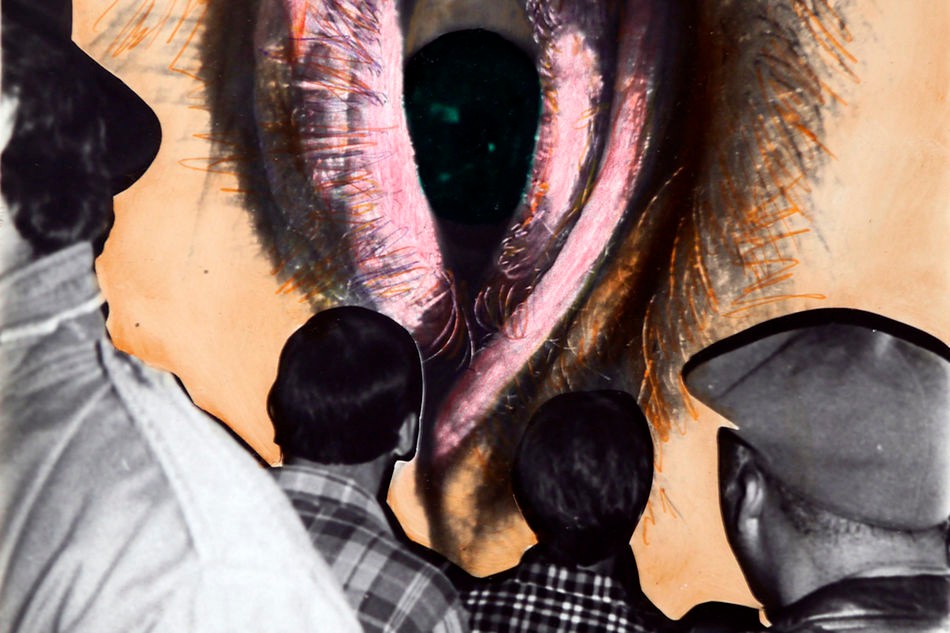 I biked to Mitte to check out an exhibit at KOW featuring works by Jens Jensen, Barbara Hammer, and Tobias Zielony.

"We consider a woman's sexuality so linked to her physicality that for a woman to appear naked publicly is automatically an act of sex..."