Germany beat Argentina in an EXCELLENT match that had me biting my nails. Good lord. The first half sucked, but thereafter we had a tight game, 30 minutes of overtime and then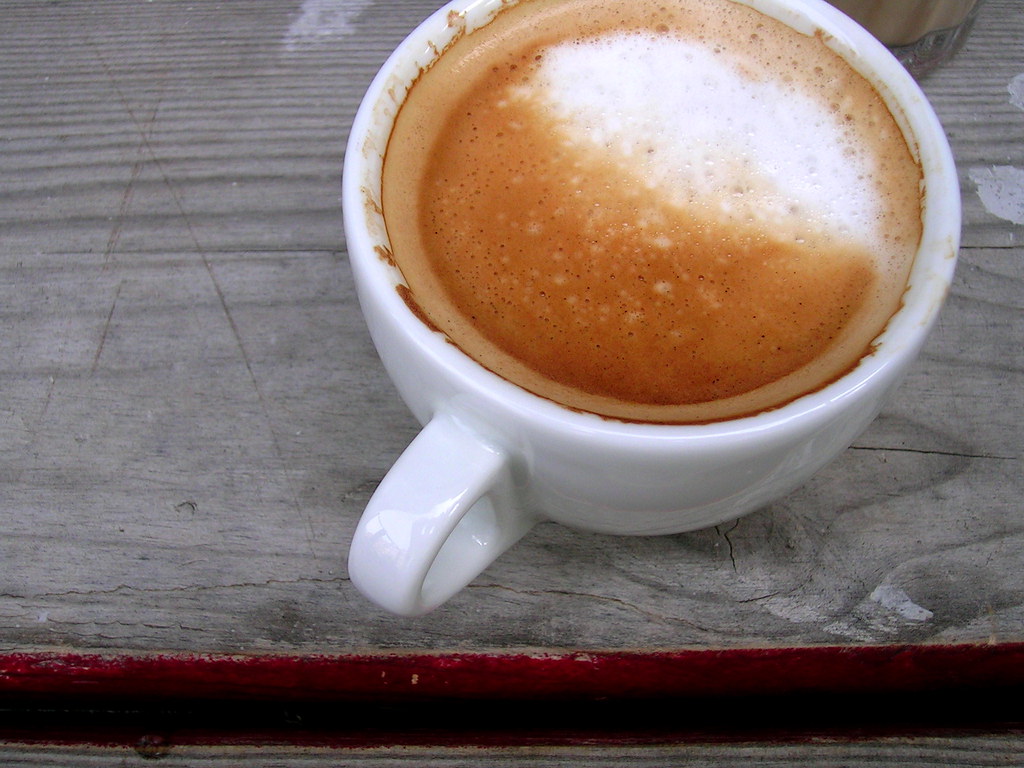 Martin is on vacation, lives nearby, and had the time so… Wanna meet for lunch, I ask. Sure, he replies ...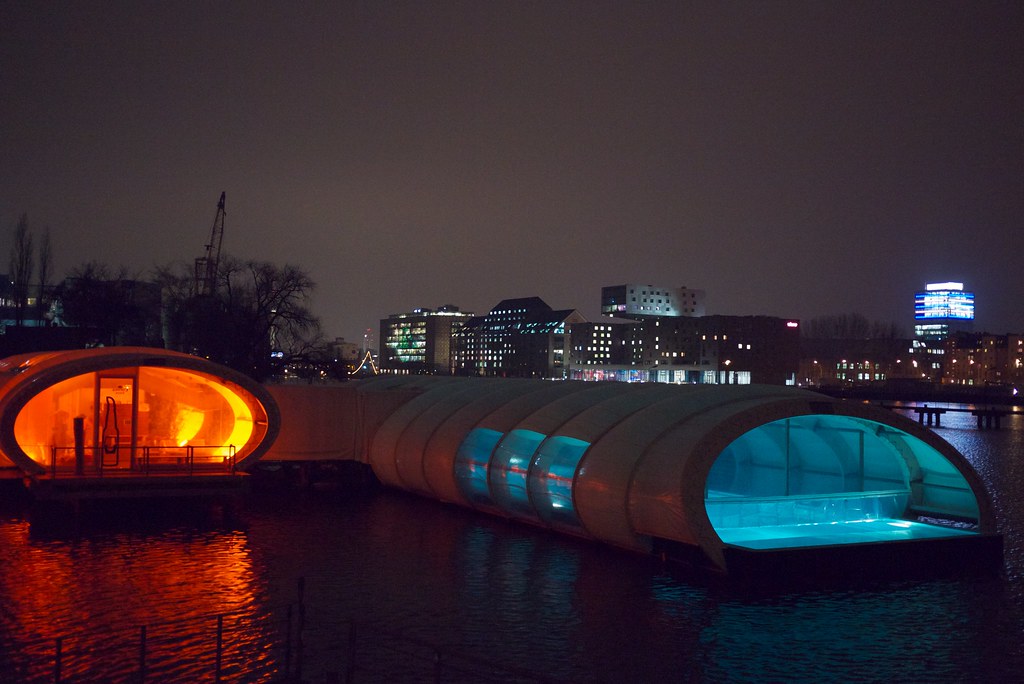 Most of them never actually made it to paper. The rest are the crumbled balls at the bottom of the wastebasket.
I was struggling with a new obsession for fries. Particularly, thick wedges with the skins still on and served piping hot.