...a wonderful weekend. A kick-ass Modest Mouse concert on Thursday night with Niels and Julian, crowned by sex on the balcony in the late cool air.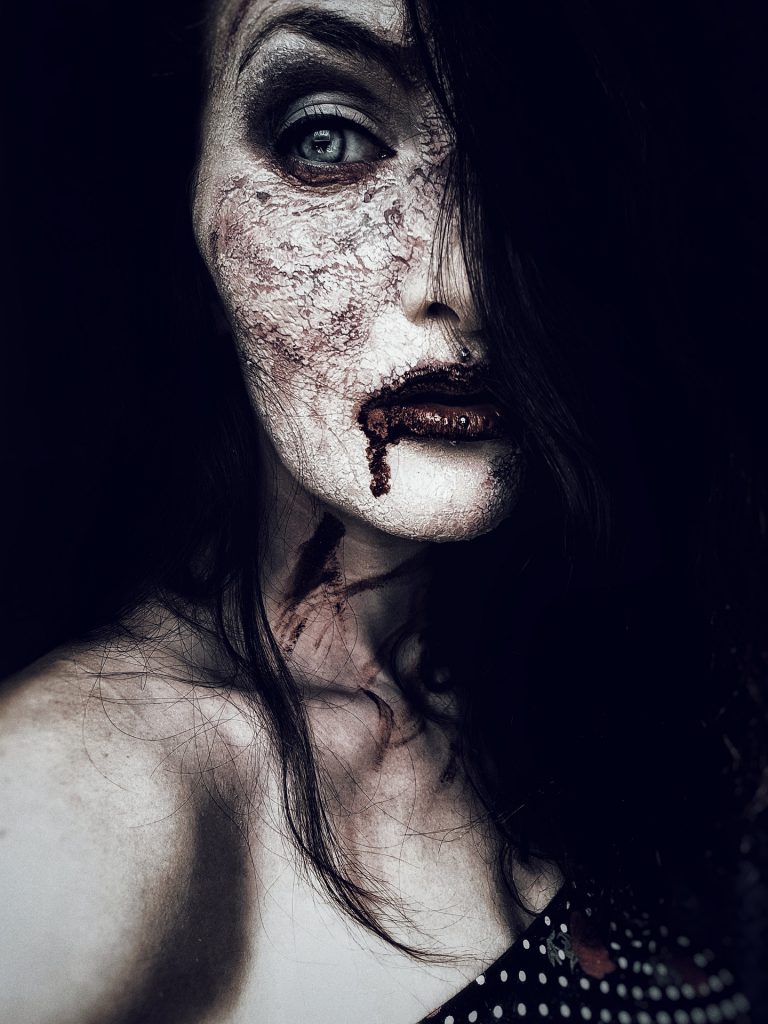 I got to finally confess my desire to be a vampire (the clothes! living for ever! sexy neck bites!). Jennifer was disgusted. "Besides," she reminds us, "I'm a vegetarian."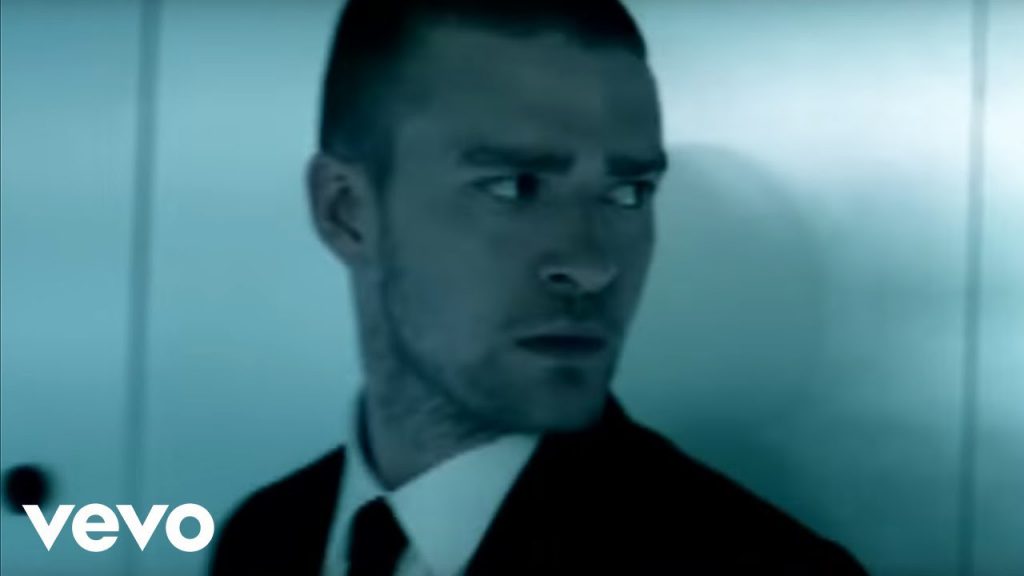 There are moments when my relationship to music is like of a teen boy sneaking peeks at the porno mags.
Martin is right: I have neglected to talk of the parties, games nights, food fests and book group dinners that have normalized my life here in Berlin.