A must-read piece on the realities of sexual assault, investigation, and prosecution rates in the U.S.
The Negro Project was a concerted effort by Sanger and Black community leaders to bring birth control to the South.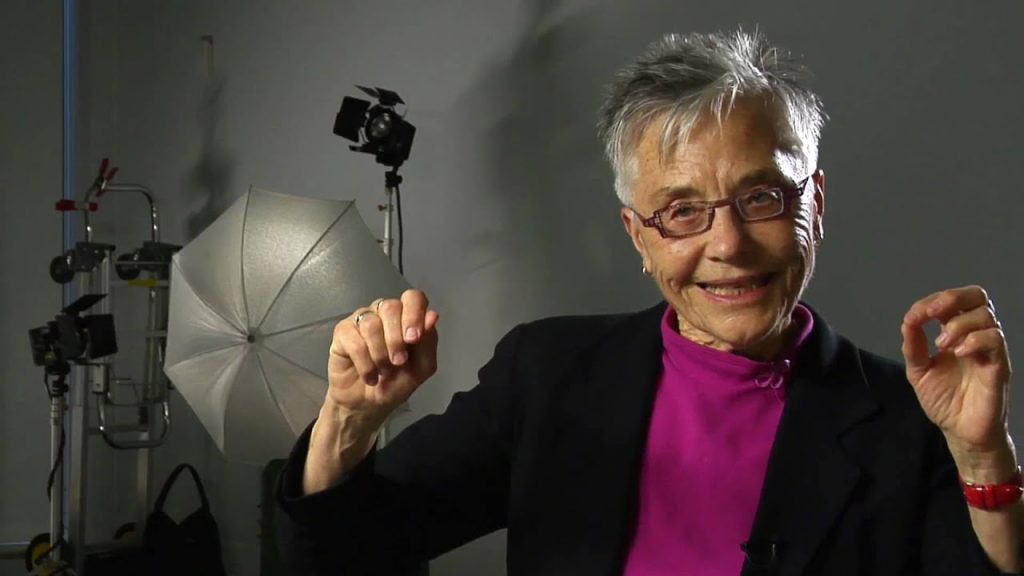 I attended a lecture by multimedia artist Barbara Hammer and fretted over the little money in my wallet at an Alice Hills gig.

"We consider a woman's sexuality so linked to her physicality that for a woman to appear naked publicly is automatically an act of sex..."
For every meter they walked, €10 went to EXIT-Deutschland - a Nazi opt-out programme.