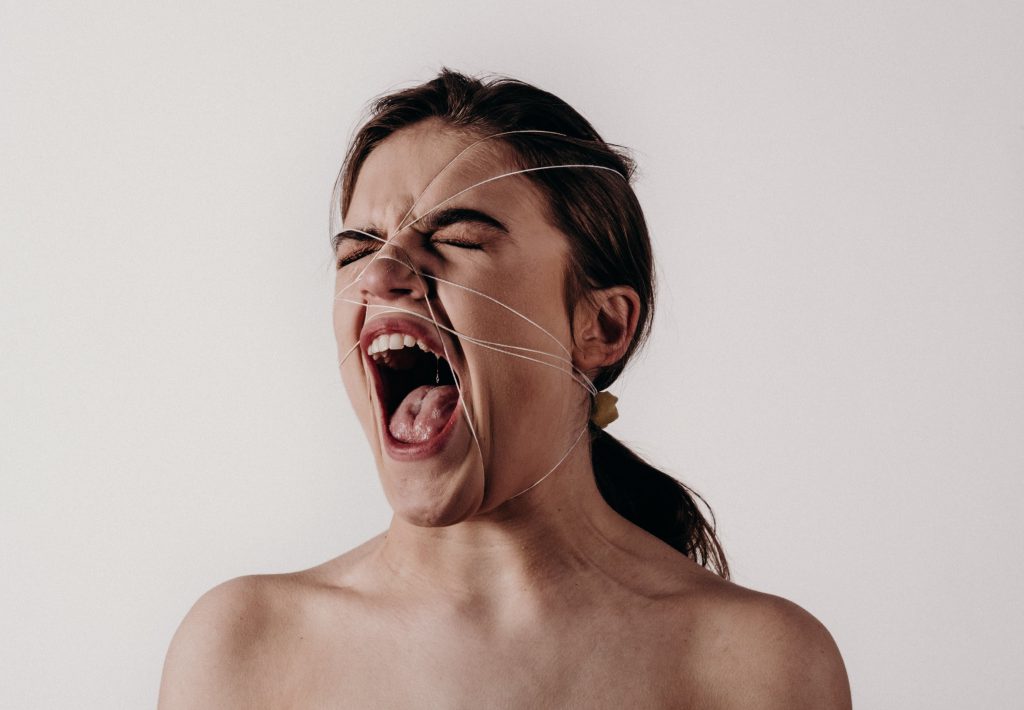 If you don't hand over your child's information to a 3rd party tech site, you are not a responsible parent.
In case you women missed it, Bristol Palin — young, single mother and daughter of abstinence-only wack-job Sarah Palin — has been crowned a Teen Ambassador by the Candie's Foundation, according to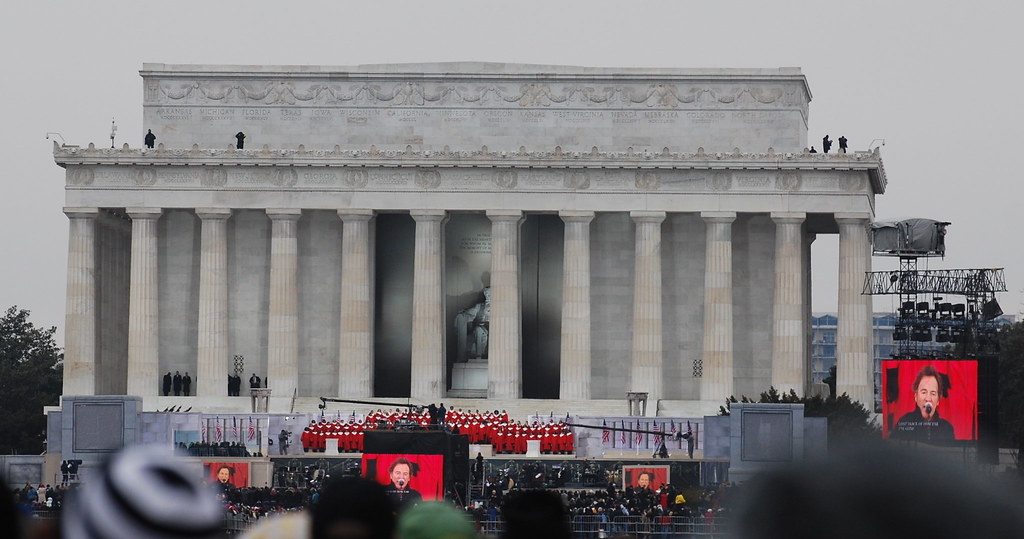 Obama spoke and then PETE SEEGER along with Springsteen sang This Land is My Land. This is a new era.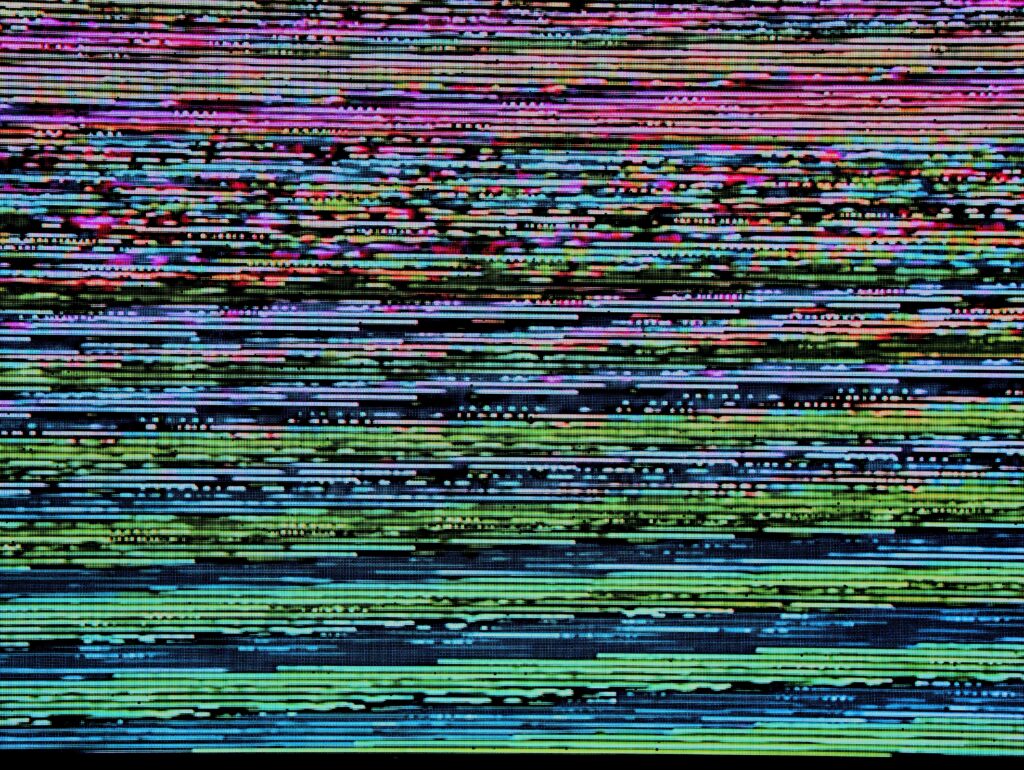 So much for celebrating the inauguration. In this morning's read of The Vicki Rant, I learned that President "Change You Can Believe In" Obama has chosen anti-gay, Proposition 8 proponent Rick Warren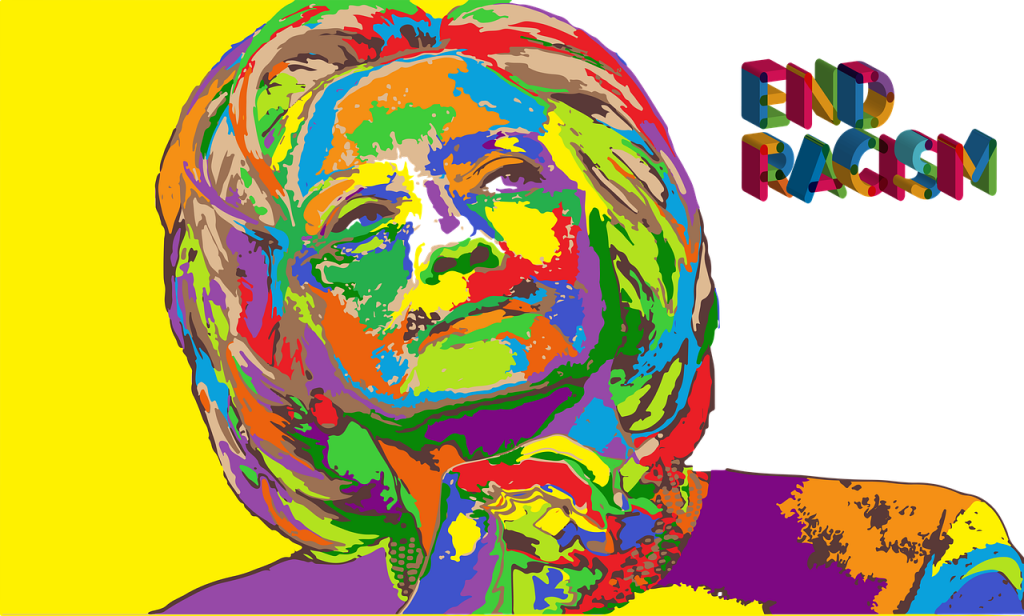 I was looking for a date and he was looking for a debate. Well, at least this response to my personal ad went beyond 26/M/hot4u...
Imagine, if you will, that a prominent corporation is holding final talks for its CEO position and one of the leading applicants invites her spouse to speak on her behalf at the