Ani DiFranco has cancelled her planned Righteous Retreat at the controversial Nottoway Plantation & Resort and issued a statement explaining why she thought the place would be okay in the first place.
Anonymity shields trolls from the consequences of their behavior in online communities. We should take that tool from them.
Gender bending or gender illuminating? AdFreak misses a far bigger reveal in Wacoal's push-up bra ad.
Here's why at 4:30 AM my time I'm a little batty about his post: [link lost to time] One, when skin color is still the statistically relevant factor for education, health, and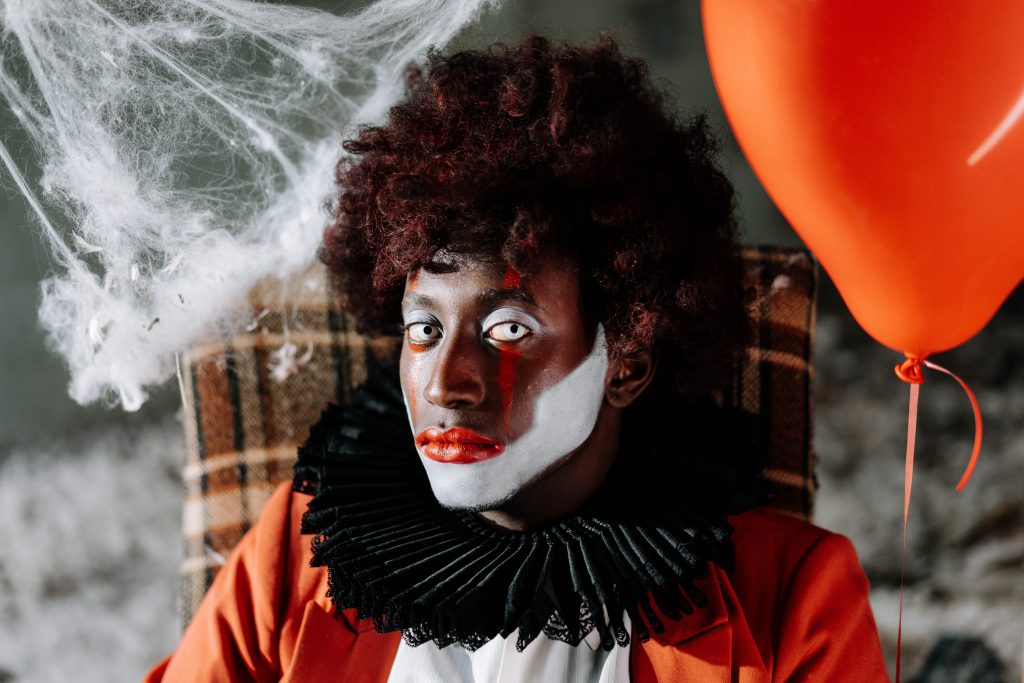 In reply to the discussion of a New York Times article posted by Son of Baldwin on Facebook regarding celebrity chef Paula Deen Hm. I agree that the Food Network was right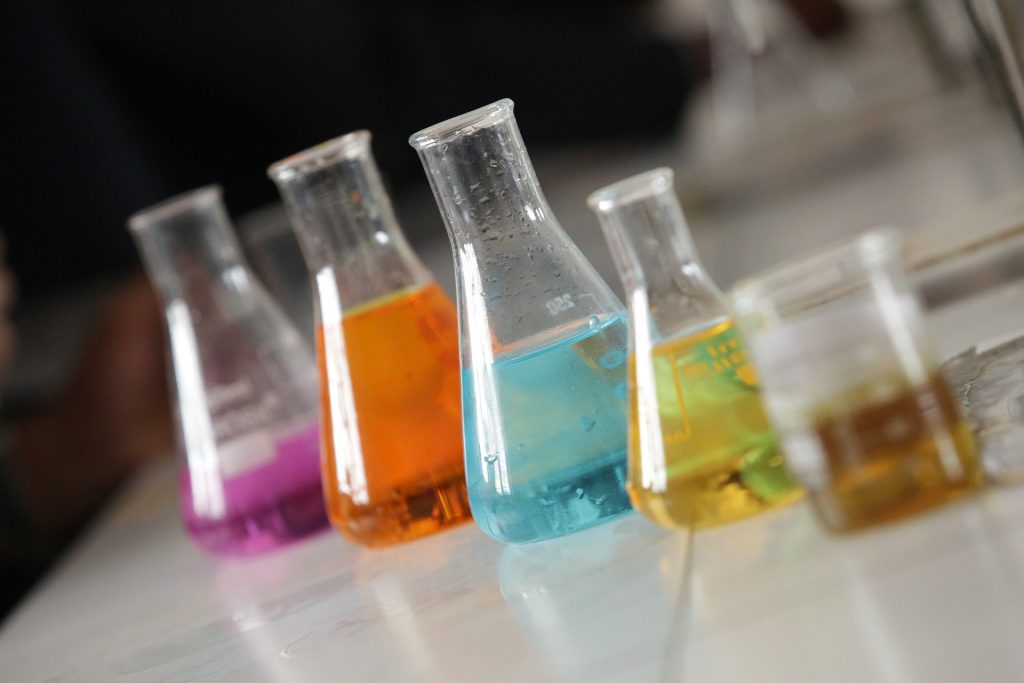 As we teach our kids to exercise good judgment and to behave with common sense, so too are we expected to be the good examples of that.