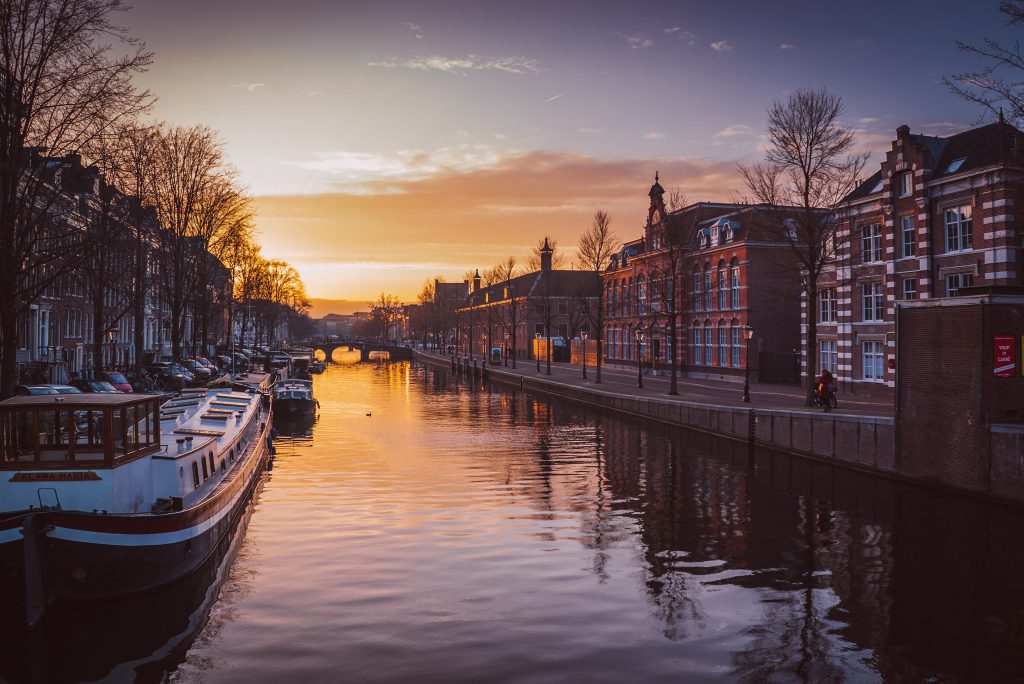 I'm reading and occasionally speaking to the café's cat. He loves me … or my bowl of fish soup. The slut.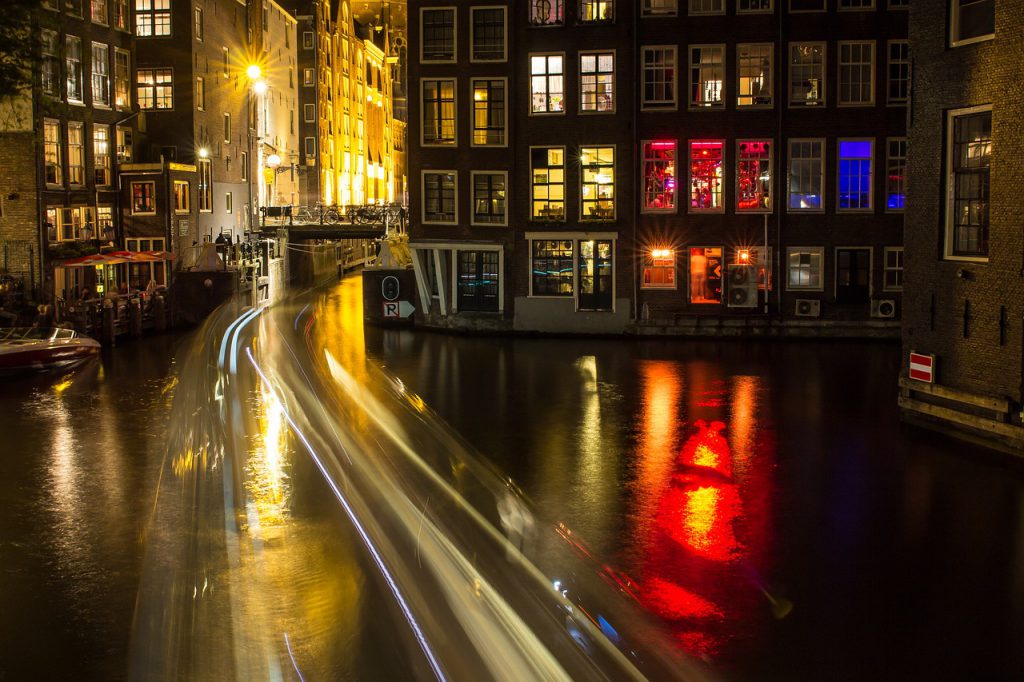 The grand plan had been to spend the afternoon tidying up the apartment, to grab an early evening's bite out with Martin and then to pack a bag ...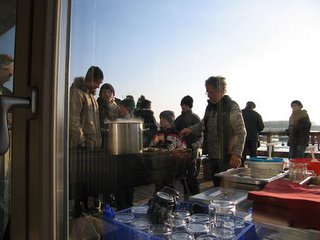 He was my first advisor: a random contact on Lonely Planet's Thorn Tree forum when I first decided to escape to Germany.
The good thing about waiting all day and night for my luggage is that I was rewarded with this beefy guy lifting—not rolling or dragging—the thing up the stairs. Nice, but what