Let me just say that the Grand Canyon is as otherworldly as many travellers say.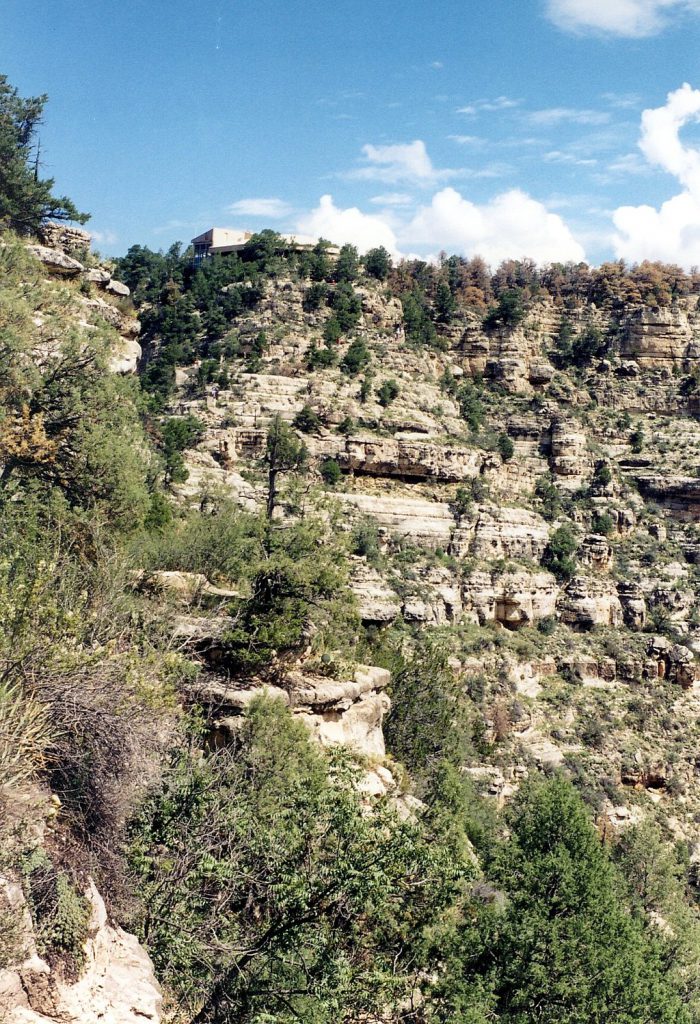 About Walnut Canyon...wow. My photographs will never do justice to what it was like looking over into that canyon.
I had planned to just reach Taupo, four hours north of Wellington. There, I would find a night's accommodation, wake to a sunrise over the lake and then slowly creep into Auckland
Wellington, like any urban center, is a parking nightmare. I woke at 5 a.m. yesterday and every hour thereafter, worried about moving my car from the street and into the garage. Well,
I am exhausted. The travel to Wellington took, in total, 8 hours. That was 2 hours driving to Picton to catch the ferry. Then, it was 1.5 hours waiting for the ferry
Yesterday's tour of Nelson's galleries was a real pleasure. The Suter Gallery had an outstanding exhibit called "Handycrafts, at home with textiles," which had tongue-in-cheek artistic takes on the domestic arts of
My visit to Greymouth and the Global Village Backpackers was lovely, albeit brief. The bikes there were barely usable, so I ditched them in favor of a hoof into town. Greymouth is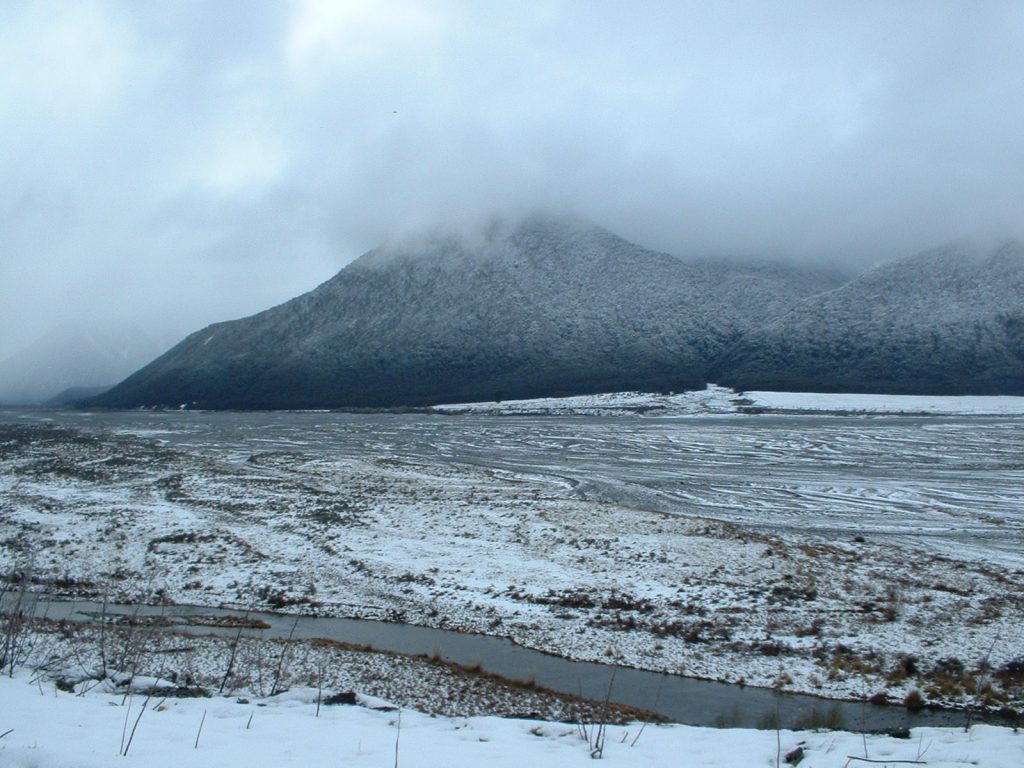 Let me summarize the rest of that day like this: Arthur's Pass will make a believer out of any atheist.